Boise Chiropractor for Quick Pain Relief
Feel Great at Boise Sports Chiropractic Clinic
Boise Chiropractor Dr. Kevin Hearon has been offering rapid pain relief and wellness care for more than 40 years. He welcomes people from all walks of life to his world-renowned clinic and offers a variety of custom treatment options for those he serves. Boise Sports Chiropractic Clinic places particular emphasis on sports chiropractic, athletic performance enhancement and chiropractic extremity adjusting. Dr. Hearon is known among his many peers as "the doctor's doctor," a well-deserved reputation.

Welcome to Boise Sports Chiropractic Clinic
Sports or Occupational Injury? Chiropractor in Boise Has the Solution!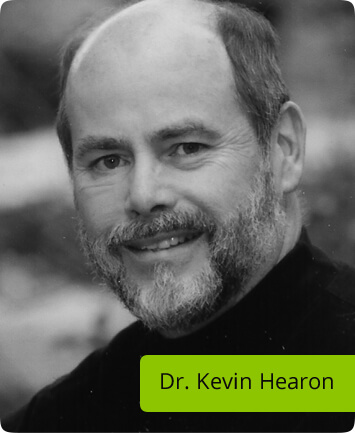 If you are looking for a non-surgical, drug-free treatment of a sports or occupational injury, Boise Sports Chiropractic Clinic is the Boise Chiropractor who can help. We are experts in extremities as well as full spine manual adjusting to correct subluxations and strengthen the body, which relieves pain as well as helping the body heal after injury.
Keeping You Healthy
"It's one thing to help a patient heal after injury, but we are also concerned with helping our patients maintain their health and prevent future injuries. That's why we offer custom functional orthotics, as well as braces and specialized taping (Elastikon and Kinesiotape)."
Looking for a chiropractor in Boise is the first step on your health to wellness… now take the next step towards your optimal health and wellness by calling Boise Sports Chiropractic Clinic today to make an appointment! Our patients are glad they did!

Providing Help for
Many Conditions
Because Dr. Hearon is a specialist in his field, he has the tools and expertise to usually eliminate pain and restore function within an average of 4-6 visits. He emphasizes quality over quantity through his customized recommendations. This world-renowned extremity specialist can help you with shoulder, elbow, wrist, finger, hip, knee, ankle, clavicle, foot or toe issues. You can trust in his four decades of extensive experience. We have the ability to help you avoid and heal from issues such as plantar fasciitis, golf elbow, tennis elbow and heel spurs, as well as problems related to the spine.
NEW PATIENTS